Shop
THE INTHEGREENROOM ECO-FRIENDLY BAGS ARE OUT!
Whether you're looking for a fashionable bag, a grocery bag, or a beach bag, this one bag will do the job.
Our stylish, eco-friendly shopping bags are made of jute, a vegetable fiber that can be spun into strong threads.  It's one of the strongest vegetable fibers and is one of the most widely used natural fibers after cotton.
Jute is 100% biodegradable and doesn't pollute our environment like plastic products. This means that if the bag were tossed into a landfill, it would break down on it's own.
So help support the cause and contribute to making our planet a clean and healthy place to live… and do it in style!
Product Dimensions: 18″L x 15″H x 5″D
Artwork by Rachel Johns
So where can you buy it?
Scottsdale Body Sculpting
13802 N Scottsdale Rd, Suite 119
Scottsdale, AZ 85254
Phone: (877) 388-3089
7293 North Scottsdale Road
Scottsdale, AZ 85253
Phone: (480) 443-3030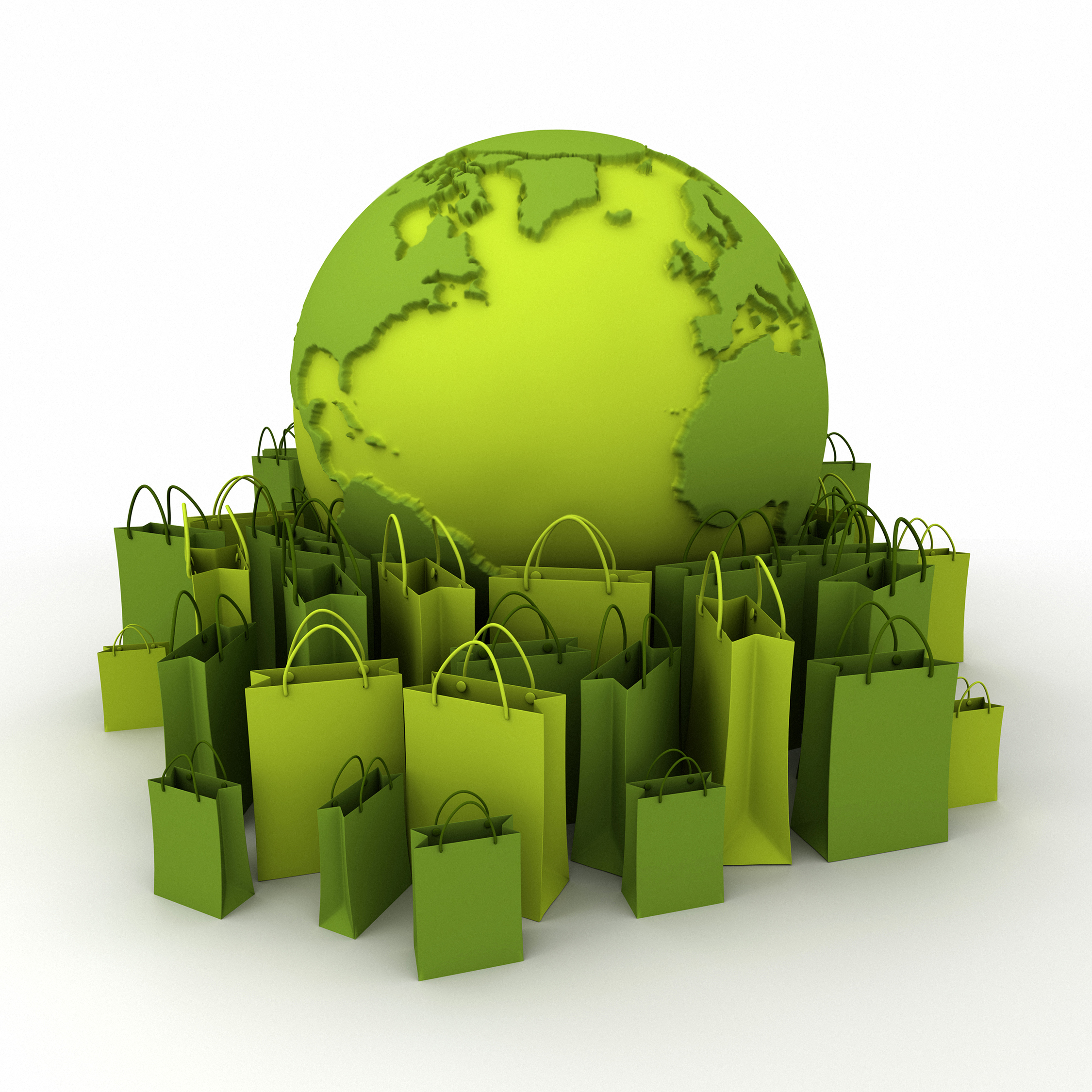 No products were found matching your selection.